10100 Trinity Parkway, Suite 450
Stockton, CA 95219
Main Line: 415-461-8999
Client Line: 415-526-4380
Email: information@lgam.com
Located in the A.G. Spanos Building, our Central Valley office provides wealth planning and investment management services to individuals, families, corporations, and non-profits throughout the region, while partnering with trusted local professionals in estate law and tax accounting to support the needs of our mutual clients. We believe that peace of mind comes from the absolute confidence that every member of our team shares a singular and overriding commitment to our clients' financial success.
We also have locations in San Francisco, Palo Alto, Larkspur, and Walnut Creek. Please contact us to schedule an introduction, and let us know how we can help you meet your financial goals.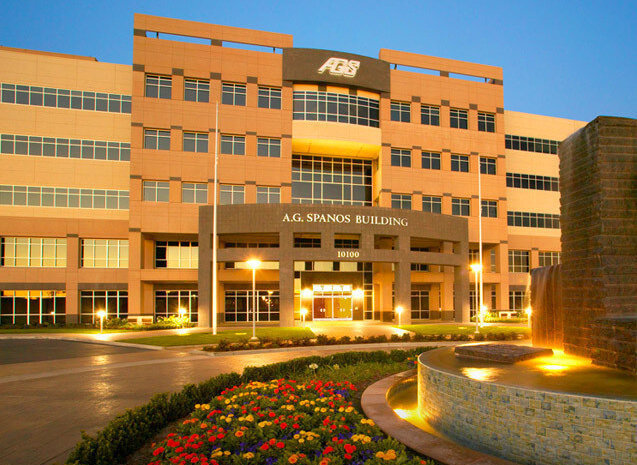 Services provided:
Traditional Investments
Private Investments
Personalized Retirement Planning
College Saving Strategies
Tax-Optimization Strategies
Philanthropic Giving
Estate and Legacy Planning
Specific Goal Planning
Risk Management
Investment Policy Statement Creation
Portfolio Construction and Management
And More