We are proud that our team can be a resource to industry writers and news publications as they research information about financial management issues. This Fall, two of our Litman Gregory Advisors were quoted in local and national news articles.
Most recently, Gretchen Hollstein was quoted by Karen Hube in "The Conundrum of Donor-Advised Funds" in the December 5th Barrons' PENTA.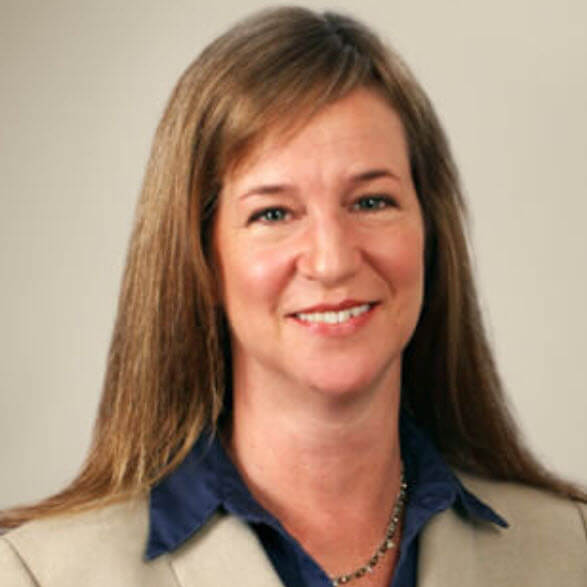 "The original interest has been as convenient pass-throughs to charity that help people track all of their gifts from one place," says Gretchen Hollstein, a senior advisor at Litman Gregory in San Francisco. "But there are a lot more tax and estate-planning reasons high-net-worth individuals and families are starting to use DAFs."
Earlier this Fall, Chris Wheaton was quoted by Kathleen Pender in "Here are 7 things investors can do as stocks keep falling – without trying to time the market" in the September 30th San Francisco Chronicle.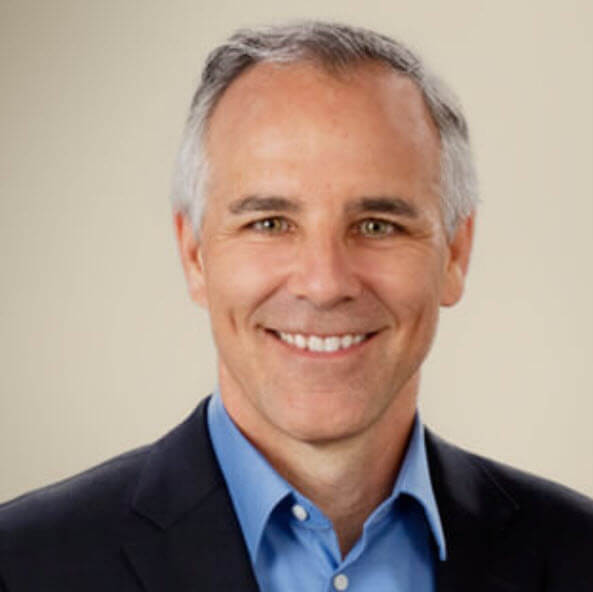 "The one- or two-year Treasury has one of the best risk-reward profiles you will see in the marketplace now," said Chris Wheaton, senior investment adviser with Litman Gregory Wealth Management in Larkspur.
Please feel free to reach out to your Litman Gregory advisor if you have any questions about the financial topics covered in these, or any, industry publications.
Important Disclosure
This written communication is limited to the dissemination of general information pertaining to Litman Gregory Wealth Management, LLC ("LGWM"), including information about LGWM's investment advisory services, investment philosophy, and general economic market conditions. This communication contains general information that is not suitable for everyone. The information contained herein should not be construed as personalized investment advice and should not be considered as a solicitation to buy or sell any security or engage in a particular investment strategy. There is no agreement or understanding that LGWM will provide individual advice to any investor or advisory client in receipt of this document. Nothing herein should be construed as legal or tax advice, and you should consult with a qualified attorney or tax professional before taking any action. Information presented herein is subject to change without notice. A list of all recommendations made by LWM within the immediately preceding one year is available upon request at no charge. For additional information about LGWM, please consult the Firm's Form ADV disclosure documents, the most recent versions of which are available on the SEC's Investment Adviser Public Disclosure website (adviserinfo.sec.gov) and may otherwise be made available upon written request to compliance@lgam.com
LGWM is an SEC registered investment adviser with its principal place of business in the state of California. LGWM and its representatives are in compliance with the current registration and notice filing requirements imposed upon registered investment advisers by those states in which LGWM maintains clients. LGWM may only transact business in those states in which it is noticed filed, or qualifies for an exemption or exclusion from notice filing requirements. Any subsequent, direct communication by LGWM with a prospective client shall be conducted by a representative that is either registered or qualifies for an exemption or exclusion from registration in the state where the prospective client resides.