At Litman Gregory, your mission is our mission. We believe endowments and foundations require a team of Fiduciary Partners obsessed with the success of their organizations. With over 30 years of experience advising nonprofits, we understand your investment needs and have the expertise to guide your board through the issues that can impact a nonprofit's success.
Why Litman Gregory
Our disciplined investment process combines the objectivity of a consultant with the agility and accountability of a discretionary manager.
Deep expertise with endowments and foundations

Intensive fundamental research and a thorough planning process based on scenario analyses

Fully resourced, proactive investment team

Independent and customized approach

Significant operational and administrative support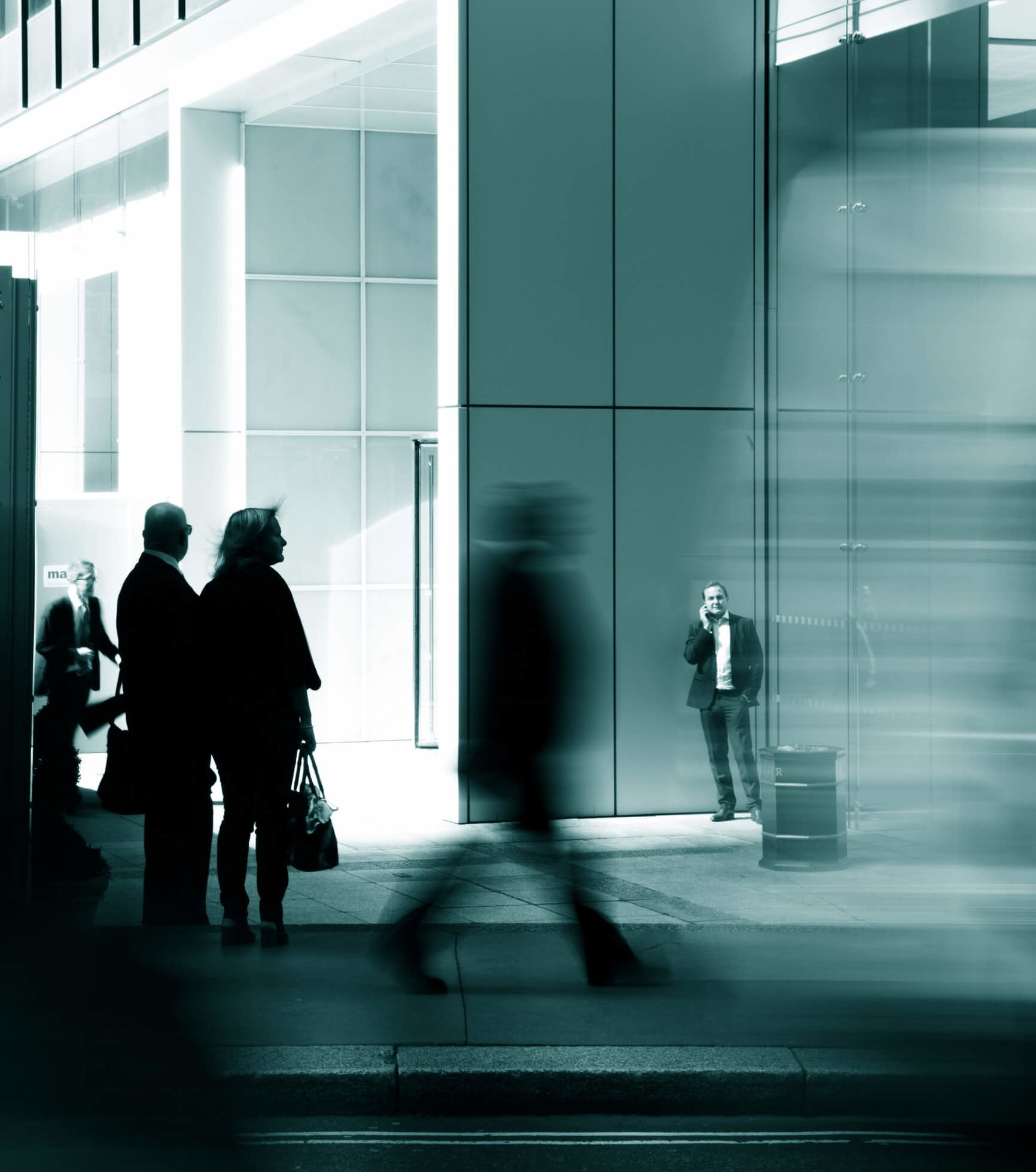 Investment Planning
Conduct comprehensive enterprise review
Review and facilitate revisions to investment policy statement
Determine asset allocation
Develop portfolio structure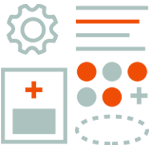 Portfolio Implementation
Thorough manager due diligence
Recommend managers for the portfolio
Provide customized performance reporting
Monitor and manage portfolio risks and liquidity
Monitor managers in the portfolio
Operational Support
Prepare investment documents for signature
Track cash flows
Provide audit support
Provide access to research and education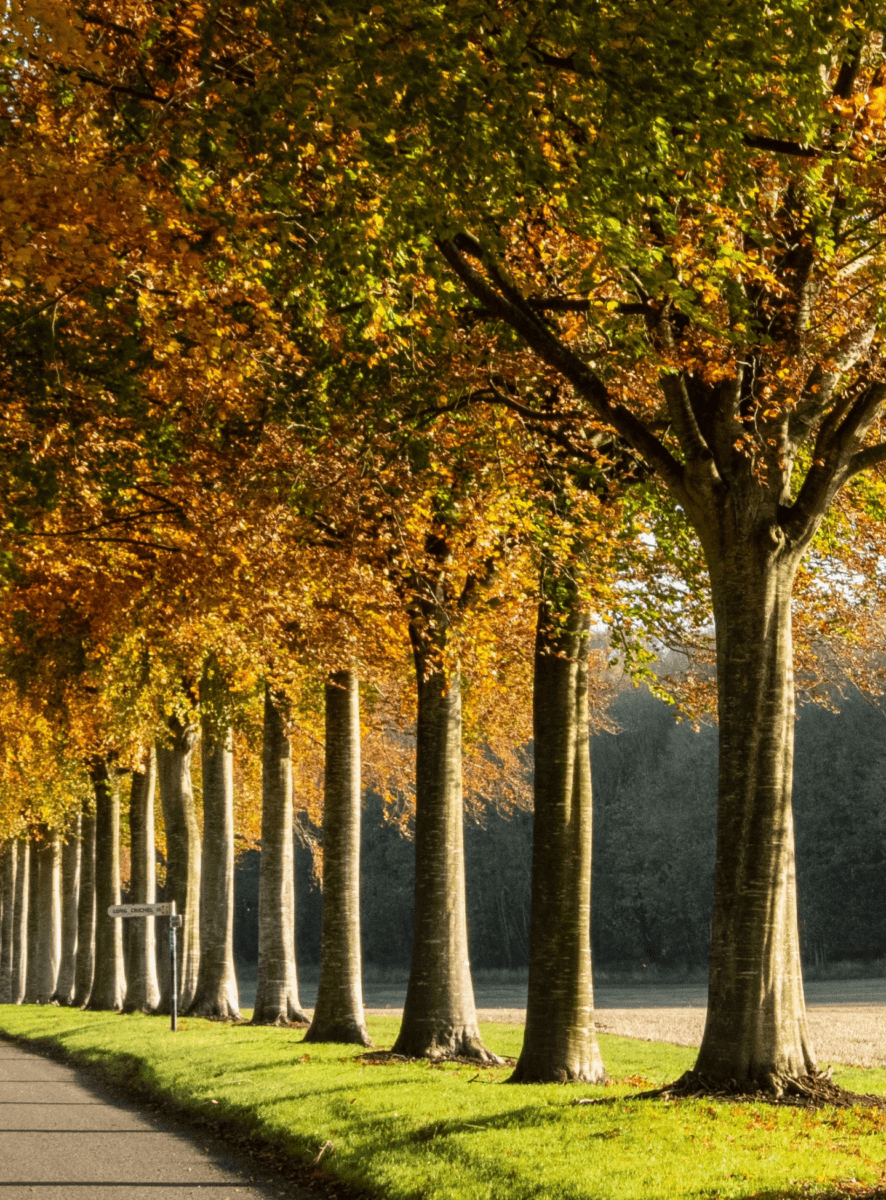 A long-term investment horizon (when consistent with financial objectives)

Diversification, not only to reduce variability of returns, but to protect against irrecoverable loss

A bias toward fundamental, value-sensitive strategies

Limited use of tactical deviations from long-term policy targets, primarily informed by extreme valuations

Use of innovative portfolio construction techniques, asset classes, investment strategies, and managers

Use of active managers only where we expect they will add long-term value

A focus on minimizing fees and costs
Sustainable Investing
Litman Gregory can help endowments and foundations navigate the process of exploring and implementing a portfolio that aligns with their mission and sustainability goals. Our customized approach allows us to meet our client's unique needs and circumstances. Read more >
Our Endowments & Foundations Team
Bill Thompson
DIRECTOR – ENDOWMENTS & FOUNDATIONS GROUP, SENIOR ADVISOR
Contact us to learn more about how we can help your organization achieve its mission.