1676 N. California Blvd. Suite 500
Walnut Creek, CA 94596
Main Line: 925-254-8999
Client Line: 415-526-4380
Email: information@lgam.com
Co-founded in 1987 by Ken Gregory and Craig Litman, Litman Gregory is a nationally recognized boutique wealth management firm that has been helping clients achieve their financial goals for three decades. Our team of advisors offers a full range of wealth planning strategies and deep knowledge of investments to help individuals, multigenerational families, endowments, and foundations achieve financial peace of mind.
For clients who prefer meeting face-to-face with their advisor, our Walnut Creek office is conveniently located downtown, and is a 7 minute walk from the Walnut Creek BART Station. We also have locations in Palo Alto and Larkspur. Please contact us to schedule an introduction, and let us know how we can help you meet your financial goals.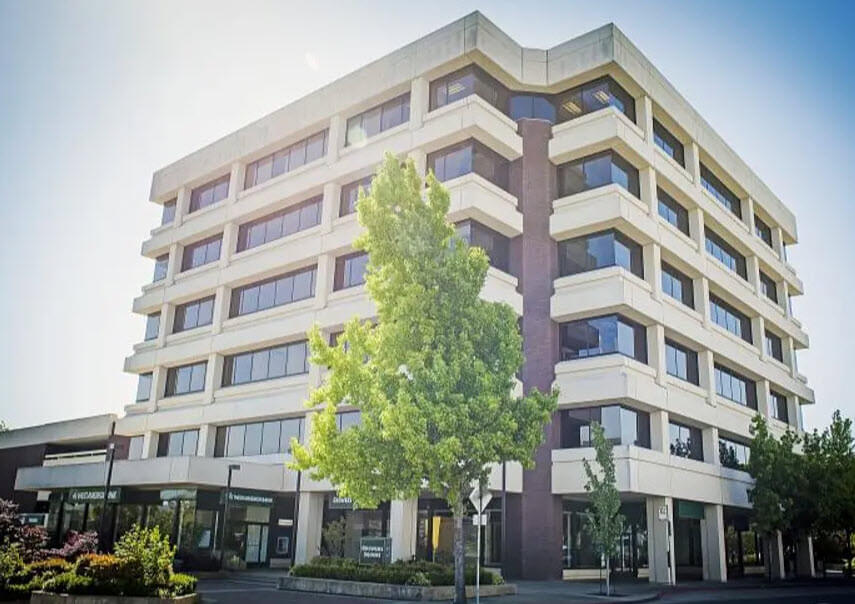 Services provided: