We are committed to providing a deep team of experienced professionals to support our clients' financial success in the decades and generations to come. For that reason, we are excited to share the latest news from within the Litman Gregory team.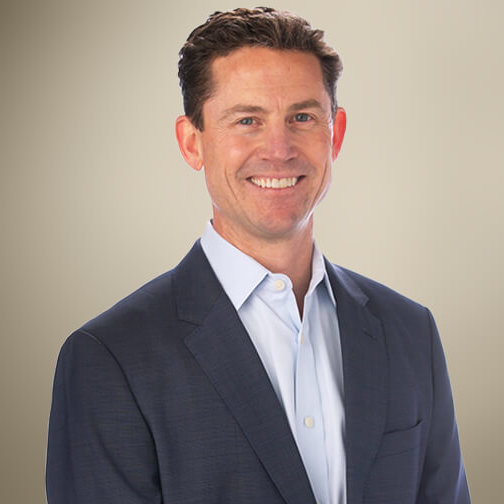 Bill Thompson has joined the firm as a director of the Endowments & Foundations Group and Senior Advisor. In this role, Bill will advise clients on strategic investment planning and portfolio construction, including asset allocation, manager selection, investment program evaluation, performance measurement, and governance.
Prior to Litman Gregory, Bill was a Managing Director at Cambridge Associates for over 10 years, where he served as an outsourced Chief Investment Officer (CIO) for endowments, foundations, and family offices. Before joining Cambridge, Bill was an institutional credit consultant for Citigroup, focusing on investment- and below-investment-grade corporate bonds and derivatives. He graduated from Denison University (BA) and the University of Chicago (MBA).
We are thrilled to have Bill join the advisory team. His deep investment expertise and intense client focus made him a natural fit for our firm and the clients we serve.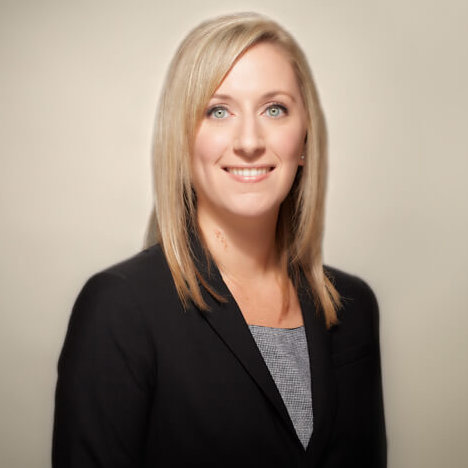 Monica Muñoz, CFP®, was recently promoted to Senior Advisor. This promotion reflects the breadth and depth of Monica's trusted role in guiding and supporting the complex needs of our clients. As a Senior Advisor, Monica will continue to serve as the Manager of Wealth Planning Services, focused on developing and refining our wealth planning services and strengthening the operational platform that supports our work with clients.
Monica has been serving Litman Gregory clients since 2007, providing investment advice, financial analysis, and portfolio management services to individuals, family groups, foundations, endowments, and group retirement plans.