Two of Litman Gregory's senior advisors and principals, Gretchen Hollstein, CFP® and Chris Wheaton, CPA, CFP®, have been named to Forbes' Best-in-State Wealth Advisors list for 2020. Published on Forbes.com, the list recognizes financial advisors from all 50 states who have demonstrated high levels of ethical standards, professionalism and success in the business.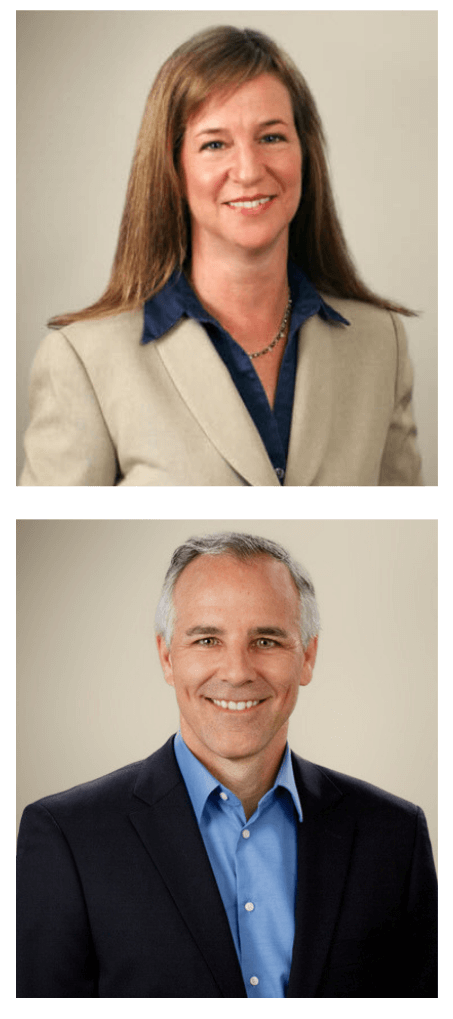 "Gretchen and I are honored to be included on the Forbes list of best-in-state advisors," said Wheaton. "Every client relationship draws on a team that includes our experienced advisors, investment professionals, client service and operations specialists, and we are grateful for the Litman Gregory team who joins us in our dedication to helping clients achieve their personal and financial goals."
Gretchen joined Litman Gregory in 2005 and became a principal in 2010. She has over 20 years of experience providing investment advisory services to individuals, family groups, and nonprofits. Her experience includes extensive work in personal financial analysis, asset allocation, retirement planning, and multi-generation family gift and legacy planning.
Chris joined Litman Gregory in 1997 and became a principal of the firm in 2001. Chris has over 25 years of experience in the investment industry serving individuals, family groups, endowments, foundations, and retirement plans. His specialties include income tax planning, financial planning, and retirement planning.
Learn more about Litman Gregory's services for high-net-worth individuals, multi-generational families, and nonprofits here.
DISCLOSURE
This report is solely for informational purposes and shall not constitute an offer to sell or the solicitation to buy securities. The opinions expressed herein represent the current views of the author(s) at the time of publication and are provided for limited purposes, are not definitive investment advice, and should not be relied on as such.
The 2020 ranking of the Forbes' Best-in-State Wealth Advisors list was developed by SHOOK Research and is based on in-person and telephone due-diligence meetings to evaluate each advisor qualitatively and on a ranking algorithm that includes client retention, industry experience, review of compliance records, firm nominations, and quantitative criteria (including assets under management and revenue generated for their firms). Overall, 32,000 advisors from across the U.S. were nominated, and 7,556 were invited to complete an online survey. Neither Forbes nor SHOOK receive a fee in exchange for rankings.