We are pleased to share that Litman Gregory Senior Advisor and Principal Gretchen Hollstein, CFP® has been named to the 2020 Forbes Top Women Wealth Advisors list. This year's list spotlights 1,000 top advisors across the country who have demonstrated high levels of ethical standards, professionalism, and success in the wealth management business.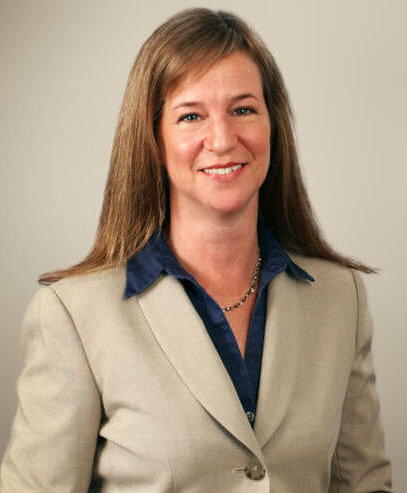 "I'm honored to be included on this prestigious list of advisors," said Gretchen. "The recognition is especially meaningful during this time of unprecedented instability that's affecting all of our lives. It's truly a privilege to be trusted by clients to help guide them towards financial peace of mind. I am also indebted to the integrity-driven people on the Litman Gregory team, all of whom are committed to making a positive difference in the lives of our clients."
Gretchen joined Litman Gregory in 2005 and became a principal in 2010. She has over 20 years of experience providing investment advisory services to individuals, family groups, and nonprofits. Her experience includes extensive work in personal financial analysis, asset allocation, retirement planning, and multi-generation family legacy planning.
Learn more about Gretchen here. 
The Forbes ranking, developed by SHOOK Research, is based on qualitative and quantitative data, rating thousands of wealth advisors with a minimum of seven years of experience and weighing factors like revenue trends, assets under management, compliance records, industry experience, and best practices. Neither Forbes nor SHOOK receive a fee in exchange for rankings.
DISCLOSURE
This report is solely for informational purposes and shall not constitute an offer to sell or the solicitation to buy securities. The opinions expressed herein represent the current views of the author(s) at the time of publication and are provided for limited purposes, are not definitive investment advice, and should not be relied on as such.