Litman Gregory is pleased to announce that Senior Advisors Gretchen Hollstein, CFP® and Monica Muñoz, CFP® were named by Working Mother and SHOOK Research on their 2021 Top Wealth Advisor Moms list. This is Monica's first year and Gretchen's third consecutive year of recognition on the list, which spotlights 500 mothers across the country who work as advisors in wealth management services.
This acknowledgment reinforces their commitment to providing thoughtful financial guidance to clients, while balancing the responsibility of parenting children at home. We commend Gretchen, Monica, and the other ambitious mothers named to the list, who manage to do both jobs with engagement and passion.
"I am so proud to represent the Litman Gregory team in this way, and I'm humbled on a regular basis by the impressive women and parents in our organization. We understand that raising the next generation is an important and impactful job, and having this responsibility makes us even more valuable in our professional roles," commented Gretchen.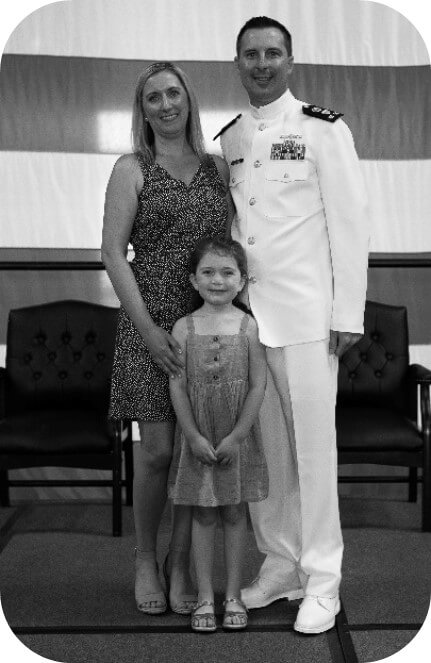 "Over the last year-plus, working parents have faced a new set of obstacles and challenges as we navigate the impacts of a pandemic," added Monica. "But facing these tough times together also increases our ability to empathize with each individual and family we serve. It's an honor to be recognized as a Top Wealth Advisor Mom, but also a privilege to provide comprehensive wealth management to families as they seek to preserve and enhance their wealth for generations to come."
Learn more about Gretchen here.
Learn more about Monica here.
To be included on the annual list, advisors must have children 21 years old and younger living in their home. Working Mother and SHOOK Research rank these advisors based on the volume of assets overseen by the advisors and their teams, revenues generated for the firm, client retention, and investment process.